We are the dedicated, outsourced
support department and I.T. partner
of many successful Businesses.
Servicing customers since 1993.
Malware & Virus Cleanup and Prevention
Cloud Services Migration and Management
Data Center Collocation & Virtualization
Voice over IP (VoIP) and Team Collaboration
Business Continuity Planning
FAST SERVICE RESPONSE TIMES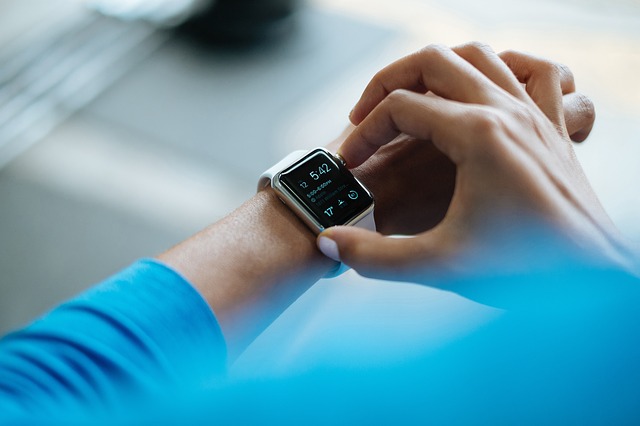 "Any Sufficiently Advanced Technology Is Indistinguishable From Magic." - Arthur C. Clarke
Network Data Services
The dedicated IT Department
for your Business.​
Years Providing Excellent Service.
Number of End Users Supported
Safeguard Your Business
Through Technology And Innovation.
Evolve your organization with over 25 years
of trust and experience Network Data Services delivers.
Future-proof your tech infrastructure and
protect the data your business thrives on every single day.​
I want to congratulate you on the outstanding service that you provide us. It is hard to find persons who are knowledgeable and pleasant; you succeed at both.
It is a wonderful feeling to know that you and your team have supported us through all of the growth, challenges and changes within the industry.
The quality of work and attention to details displayed throughout the entire process, and the support thereafter by Network Data Services and owner Juvenal Mavares, has been especially impressive.
Todo nuestro equipo es Bilingue!
Discover how Network Data Services
can serve you.
An IT company like no other.
Contact Network Data Services now.